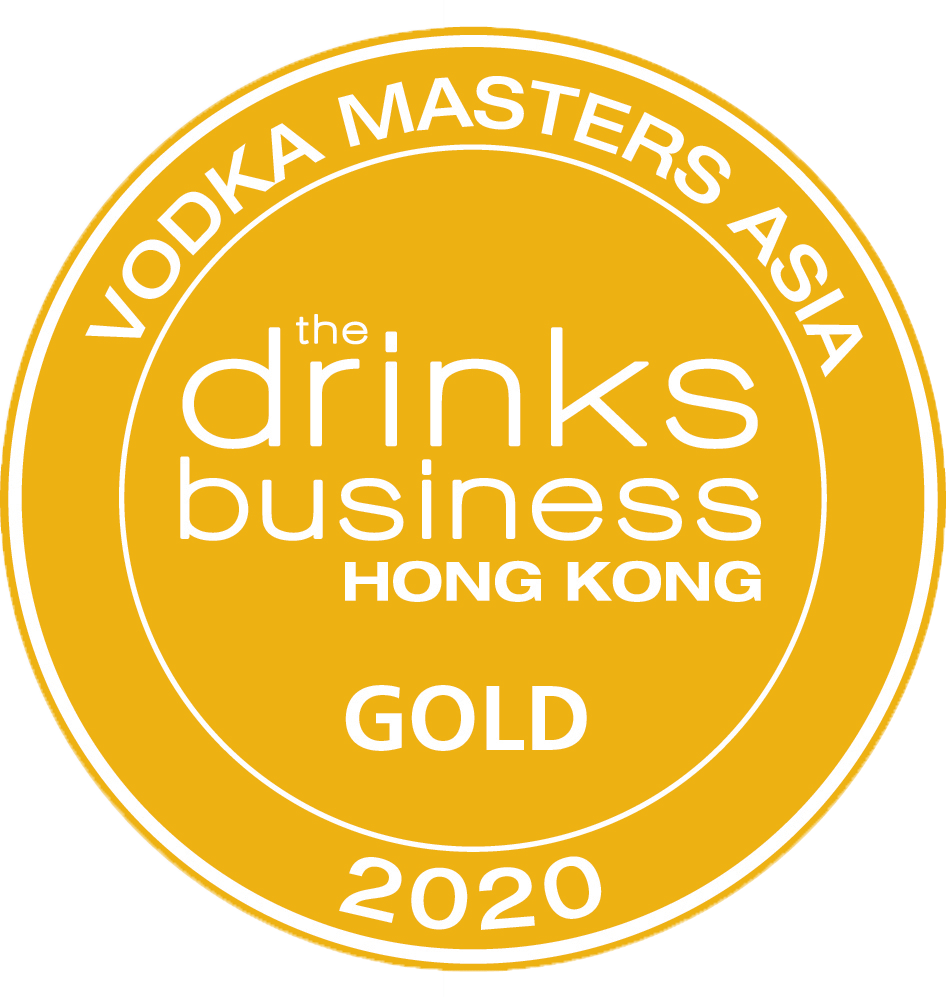 A GIN EXCEPTIONALLY DELICIOUS
BOLD Gin is a perfect example of balance. Pleasant in the mouth, it will please all gin fans looking for freshness.
​
​A GREAT VALUE
With BOLD Gin, you will be able to discover that the quality of a crafted product can also be synonymous with affordable price.